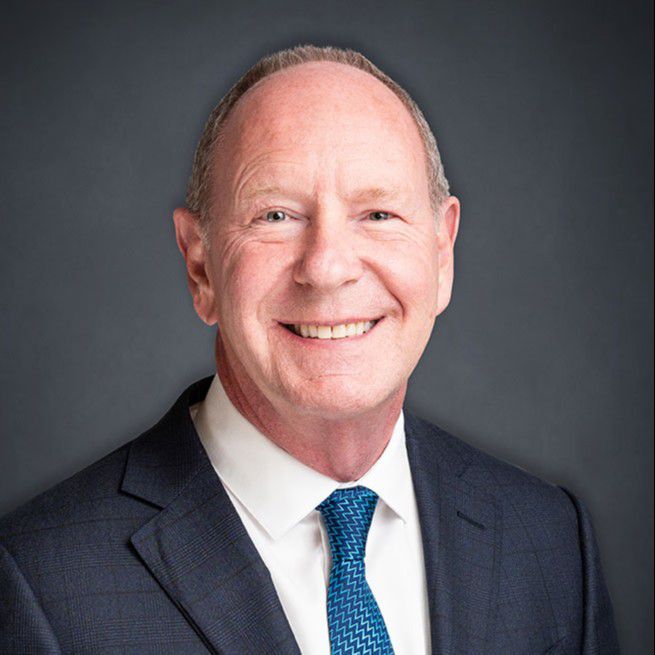 Gary Glandon
Executive Coach/Consultant
20+ years experience as a C-Suite executive
Gary specializes in business strategy development, organizational change, culture development, talent management, executive compensation, and executive coaching. He has worked with several Corporate Boards as the Human Capital and Executive Compensation advisor. Gary has extensive international experience encompassing many countries in both Asia and Europe. He has global expertise in mergers and acquisitions including integration planning activities.
Partners include seasoned executives with diverse areas of expertise to ensure a holistic solution to your business challenges.
Offers effective business strategy and execution skills with a focus on growth companies.
Provides extensive knowledge of best practices including expertise in organizational culture transformation.
Gary's experience spans a variety of industries including technology, oil and gas, healthcare, biotechnology, and industrial manufacturing. Gary has played an integral part of growing businesses of all sizes and complexities including start-up entities.
Gary served as a Senior Level Executive and Corporate Officer for Fortune 500 companies and other major corporations including: Honeywell, Abbott Labs, Gateway Inc., Insight, Rogers, Solutia and Energy Conversion Devices. Recently, he served as the SVP and Chief Human Resources Officer for Rogers Corporation, with global responsibility for HR and Environmental, Health, and Safety. His leadership, execution, and drive for results earned him the respect of CEOs and colleagues.